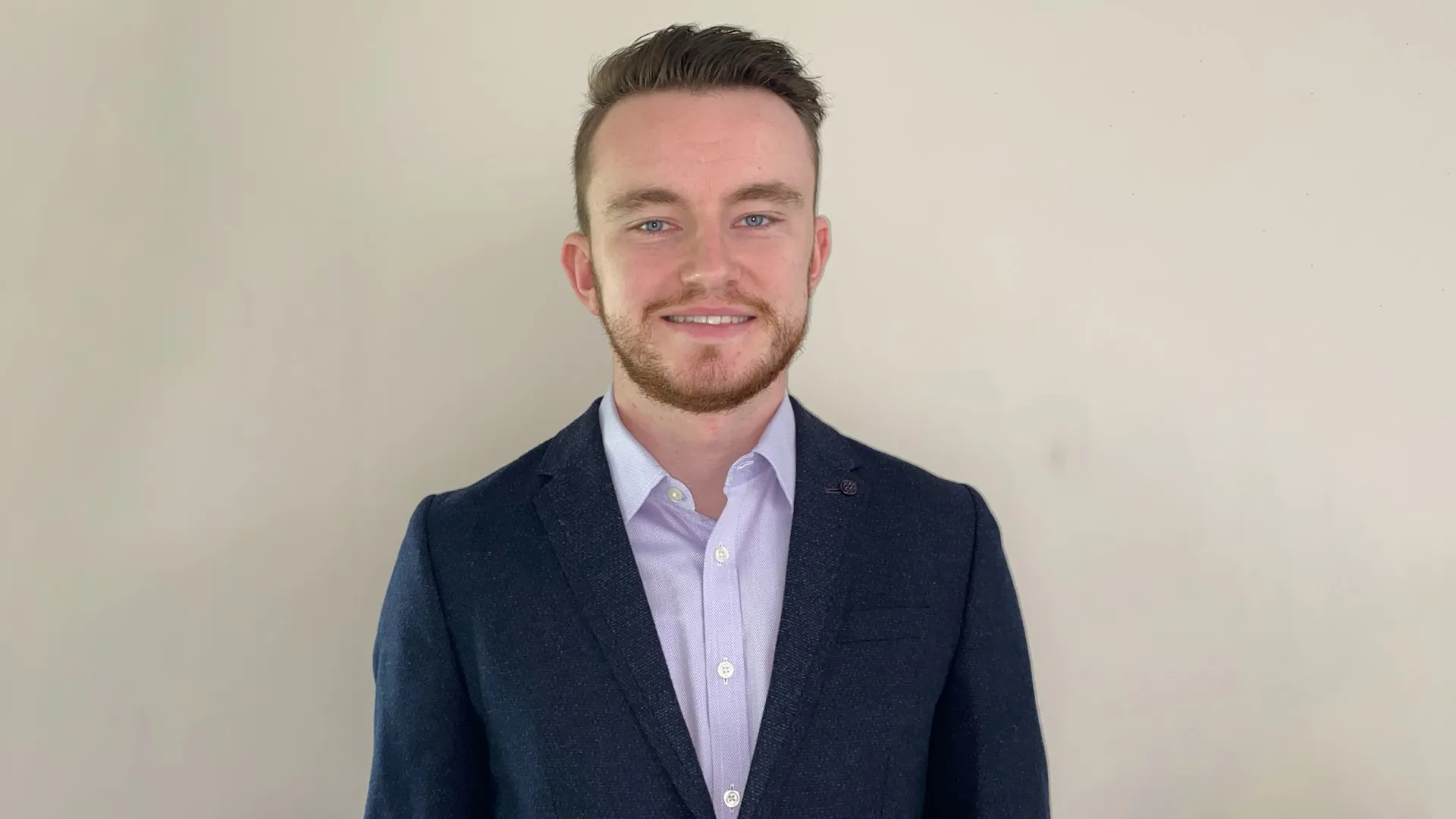 Iain Stuart appointed SWPL Competitions Officer
The Scottish Women's Premier League (SWPL) has appointed Iain Stuart as their new Competitions Officer.
The role involves the planning, preparation and implementation of SWPL's competitions. This ensures the smooth running and continued professionalisation of the SWPL and its competitions.
Iain joins having most recently been a Football Finance Intern at Iterpro alongside studying for his MSc Football Business from the Global Institute of Sport. He also has experience within the game having worked for a Scottish football club before his most recent position.
Iain replaces Liam Tait who leaves the SWPL to take up a role within the SPFL.
Fiona McIntyre, SWPL Managing Director, said: "We are delighted to have Iain join us. The standard of applications were extremely high and we felt he was an excellent candidate for this role.
"Iain joins us at an exciting time for the game and off the back of a successful first season under the new SWPL. With the fixtures out for the ScottishPower Women's Premier League (SPWPL) and SPWPL 2, it's set to be an exciting 2023/24 season which Iain will play a vital role.
"We are disappointed to be losing Liam but he joins the SPFL, meaning he'll be able to support Iain during the transition. We wish Liam all the very best in his new role and thank him for his significant contribution during the inaugural and historic 2022/2023 SWPL season."
Iain Stuart, SWPL Competitions Officer, said: "I am delighted to be joining the SWPL. As a football fan, I've been following the women's game for a number of years now and it's exciting to see it go from strength-to-strength.
"I am eager to play my part in growing the women's game in Scotland and working alongside colleagues, clubs, partners, and stakeholders to achieve this."