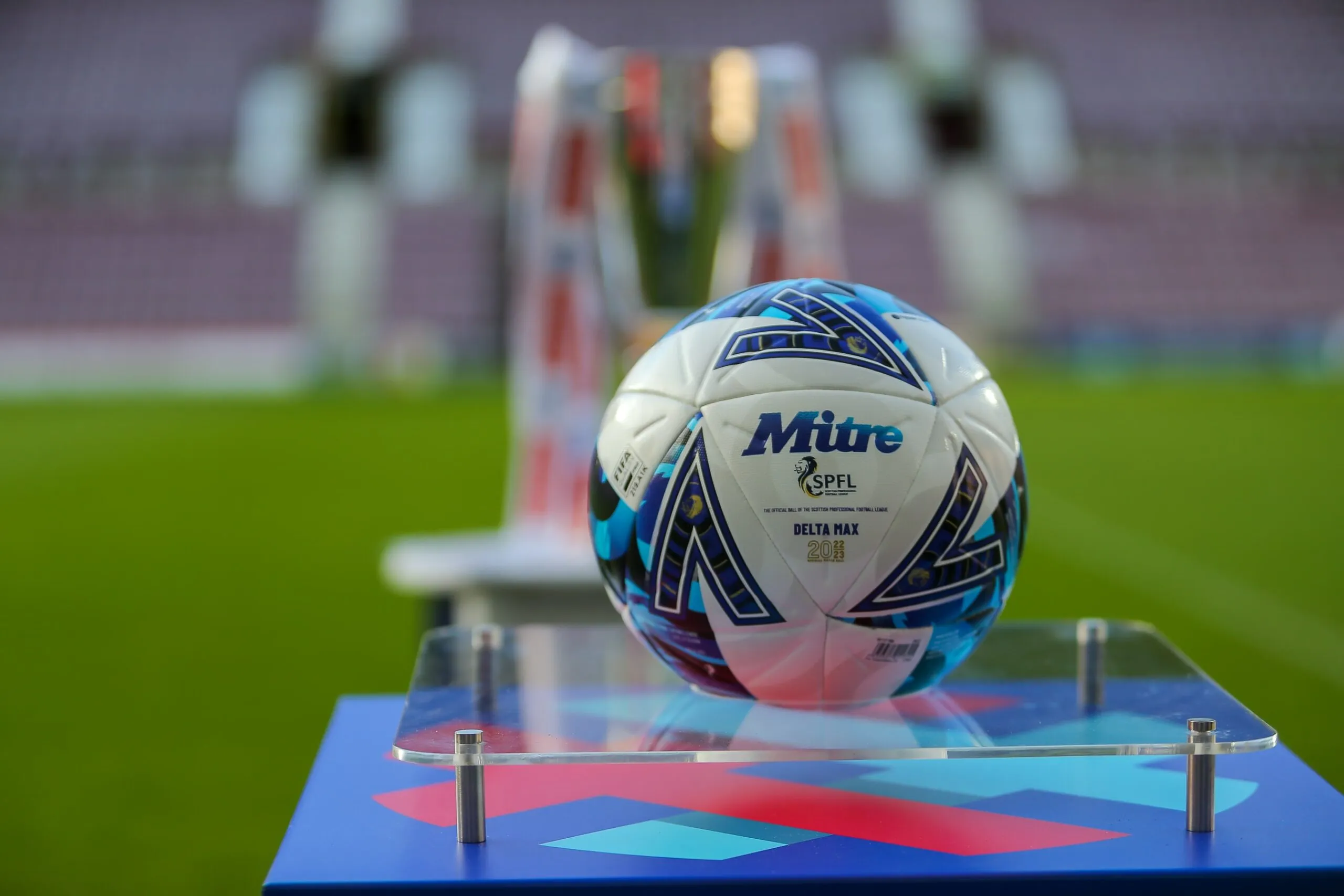 Recruitment – Partnerships Manager
The Scottish Women's Premier League (SWPL) is responsible for the top two women's domestic leagues in Scotland, as well as the Sky Sports Cup competition.  The SWPL is also responsible for identifying and managing collective commercial opportunities in the fields of sponsorship, broadcasting and licensing.  The SWPL is seeking to recruit an experienced Partnerships Manager in a role which will have particular focus on managing commercial, licensing and broadcasting partnerships.  This is an exciting opportunity to work with both domestic and international partners for the elite women's competitions in Scotland.  Relationship management with existing partners and identifying new partnership opportunities are of equal importance.
The role will involve being the lead on a number of key partnerships and the fulfilment of rights.  Therefore, the successful candidate will require experience of successful rights and partnership assets management.  As the role will also involve overseeing broadcast delivery, some experience of sports broadcasting is preferred, but not essential.
The successful candidate will be an integral member of the SWPL team, reporting to the Managing Director.  The successful candidate will have the opportunity to contribute to key commercial strategic decisions for the organisation.
As with any small team, a collaborative approach will be essential. The successful candidate will also be able to demonstrate an ability to work independently and have a confident and professional demeanour at all times.  A full job description is detailed below.
The role is usually based at Hampden Park, Glasgow.
For an informal discussion about the role or to apply, please send a covering letter and CV to Managing Director fionamcintyre@spfl.co.uk
The closing date for applications is Friday 24th February
Job Title:  Partnerships Manager
Responsible To: Managing Director
Employment hours:  Full-time                     
Contract type:  Permanent
Location:  Hampden Stadium, Letherby Drive, Glasgow                            
Salary:  DOE
Closing Date: 24th February
Key Responsibilities:
Managing the relationship between the organisation and its rights-holding partners, ensuring all assets are in place, and assisting with rights activation in the most cost-effective way.
Managing approval processes to ensure rights are correctly used on licensed products.
Working with broadcast partners to oversee the smooth delivery of content to international broadcast partners and enhancing the international profile of the organisation.
Researching and identifying new licensing opportunities to maximise the organisation's revenue growth.
Involvement in contractual negotiations for renewed and new opportunities.
Assisting the Managing Director in commercial discussions and negotiations as required.
Experience:
At least 2 years' experience of working in a commercial partnerships/marketing environment.
Skills, Knowledge & Abilities:
An excellent communicator, written and oral.
Excellent administration and organisation skills.
Confident dealing with a range of stakeholders on a day-to-day basis.
Ability to work at pace and under pressure.
Personal Attributes:
Proactive, dynamic and happy to work on own initiative.
Ability to work at pace, managing conflicting demands and deadlines.
Ability to remain calm and professional under pressure.
Ownership – of the role and tasks.
Passionate about driving women's football forward.
Willingness to work evenings and weekends on occasions, as required.
Experience of working within sports commercial rights management preferred, but not essential.
An active interest in global sports commercial and marketing trends and innovation.
Knowledge of and proficiency with standard office-based IT software such as Microsoft Office.