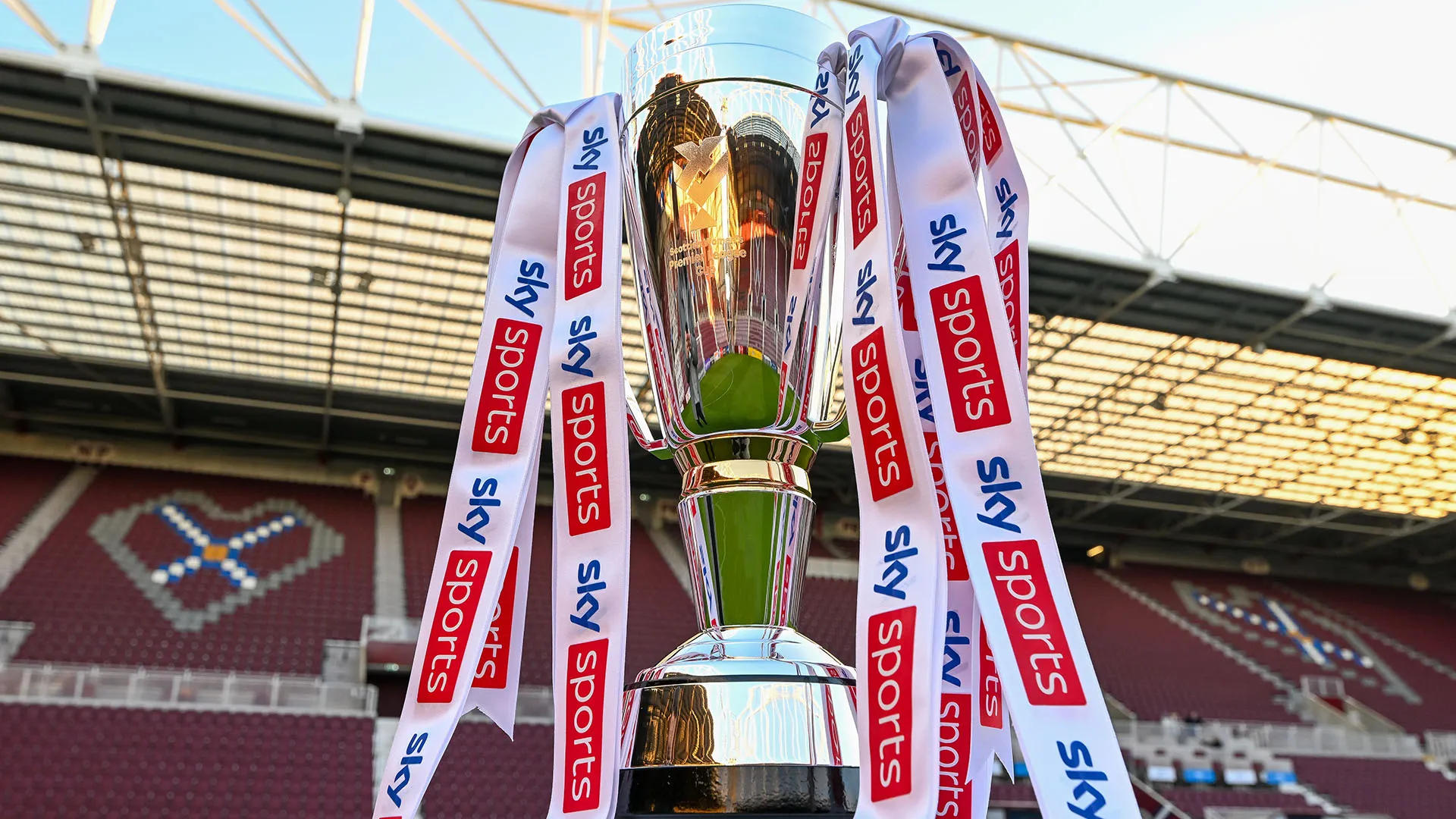 Sky Sports Cup Final – Match Centre
Tickets
£8 Adults | £1 Concessions
Tickets can be purchased online by clicking here or from the ticket office at Tynecastle Park both. The ticket office will be open from 10am on matchday and will close at kick-off (12.30pm).
The Main Stand will be in operation. Watch the following video (via YouTube) to find out more about accessing the stand using your ticket.
For any ticket enquiries or issues, please find more information by clicking here.
Match Details
Rangers v Hibernian
Sunday 11th December
12.30pm KO
Tynecastle Park, Edinburgh
Live and exclusively on Sky Sports
Weather
Click here to view the current weather forecast (provided by the Met Office)
Fanzone
We are delighted to be offering a Fanzone ahead of the final. This will open from 11:00 (held in the Main Stand concourse and Heart of Midlothian club shop) and feature:
Meet & Greet with Jane Ross (Rangers) & Lia Tweedie (Hibernian) from 11:15 to 11:45
Meet Santa Event with free gift for each child from 11:00 to 12:15
Face painters from 11:00 to 12:15
Live Music from 11:00 to 12:15
Club Mascots, Broxi and Sunshine
Refreshments
Tickets provide access to the Fanzone and there are no additional costs for face painting or the meet Santa event. There is a no readmittance policy at Tynecastle Park, so please attend the Meet & Greet event before entering the stadium.
We expect a high demand for the Fanzone activities. We ask spectators to arrive early, be patient, and follow all security/stewarding instructions.
If you require assistance, don't hesitate to speak to any security/stewards within the stadium.
Spectator Information
When entering and leaving the stadium, please pay attention to all traffic around Tynecastle Park and be respectful of the residential neighbours.
Match Programme
A printed match programme will be sold on the day priced at £3 each. You can also purchase the programme online via Curtis Sport by clicking here.