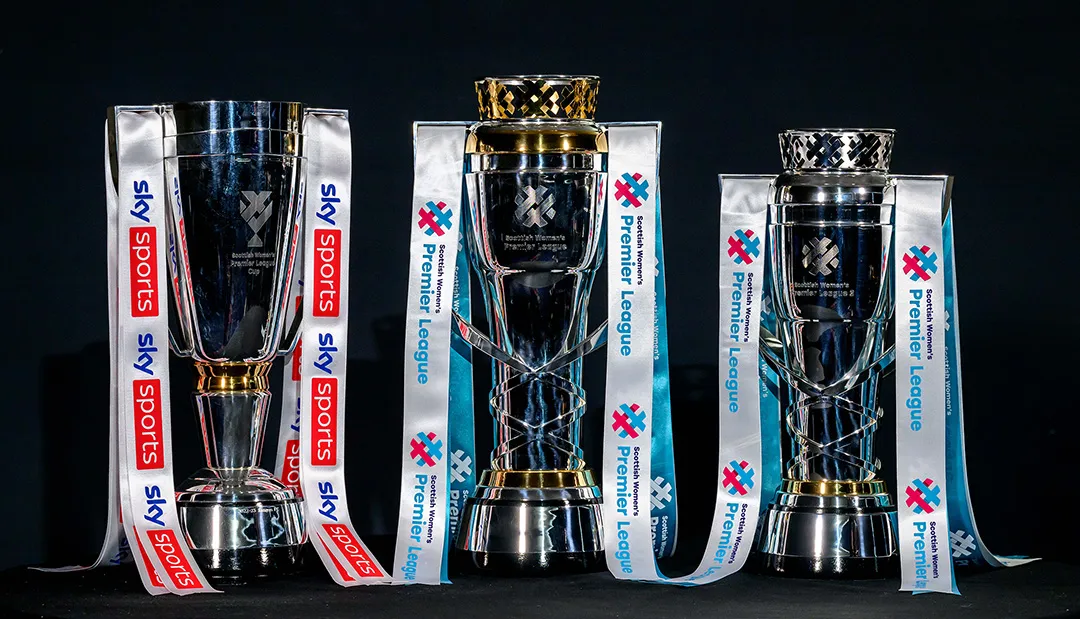 SWPL Key dates for Season 2023/24
The SWPL has confirmed next season's key fixture dates, with the fixtures being published on Monday 3rd July at 10:00.
Both the Scottish Women's Premier League (SWPL) and SWPL 2 are scheduled to start on Sunday 13th August 2023.
The final fixture date before the winter break will be Round 16 for the SWPL and Round 13 for SWPL 2, on Sunday 17th December. The league season will recommence on Sunday 14 January.
The final round of fixtures before the SWPL split (Round 22) will be played on Sunday 3rd March.
Clubs in both leagues will conclude their fixtures on Sunday 19th May with the Play-off final matches scheduled for Thursday 23rd and Friday 24th.
The Sky Sports Cup 1st Round will be played on Sunday 3rd September, and includes all eight SWPL 2 clubs. The 12 SWPL clubs will once again enter at Round 2, to be played on Sunday 1st October. The Sky Sports Cup final will be played on the weekend of 23rd/24th March.
Season 2023/24 – Key Dates
SWPL & SWPL 2
Fixtures published
Monday 3rd July, 2023 (10:00)
Fixture round 1 (SWPL & SWPL 2)
Sunday 13th August, 2023
Winter break (SWPL & SWPL 2)
Monday 18th December – Saturday 13th January, 2023/24 (note Scottish Cup scheduled for 7th January)
Fixture round 22 (SWPL)
Sunday 3rd March, 2023
Fixture Round 32 (SWPL) & Fixture Round 28 (SWPL 2)
Sunday 19th May, 2024
SWPL Play-Off Finals
Thursday 23rd May & Friday 24th May, 2024
Sky Sports Cup
1st Round
Sunday 3rd September, 2023
2nd Round
Sunday 1st October, 2023
Quarter-Final
Sunday 12th November, 2023
Semi-Final
Sunday 21st January, 2024
Sky Sports Cup Final
Saturday 23rd or Sunday 24th March, 2024