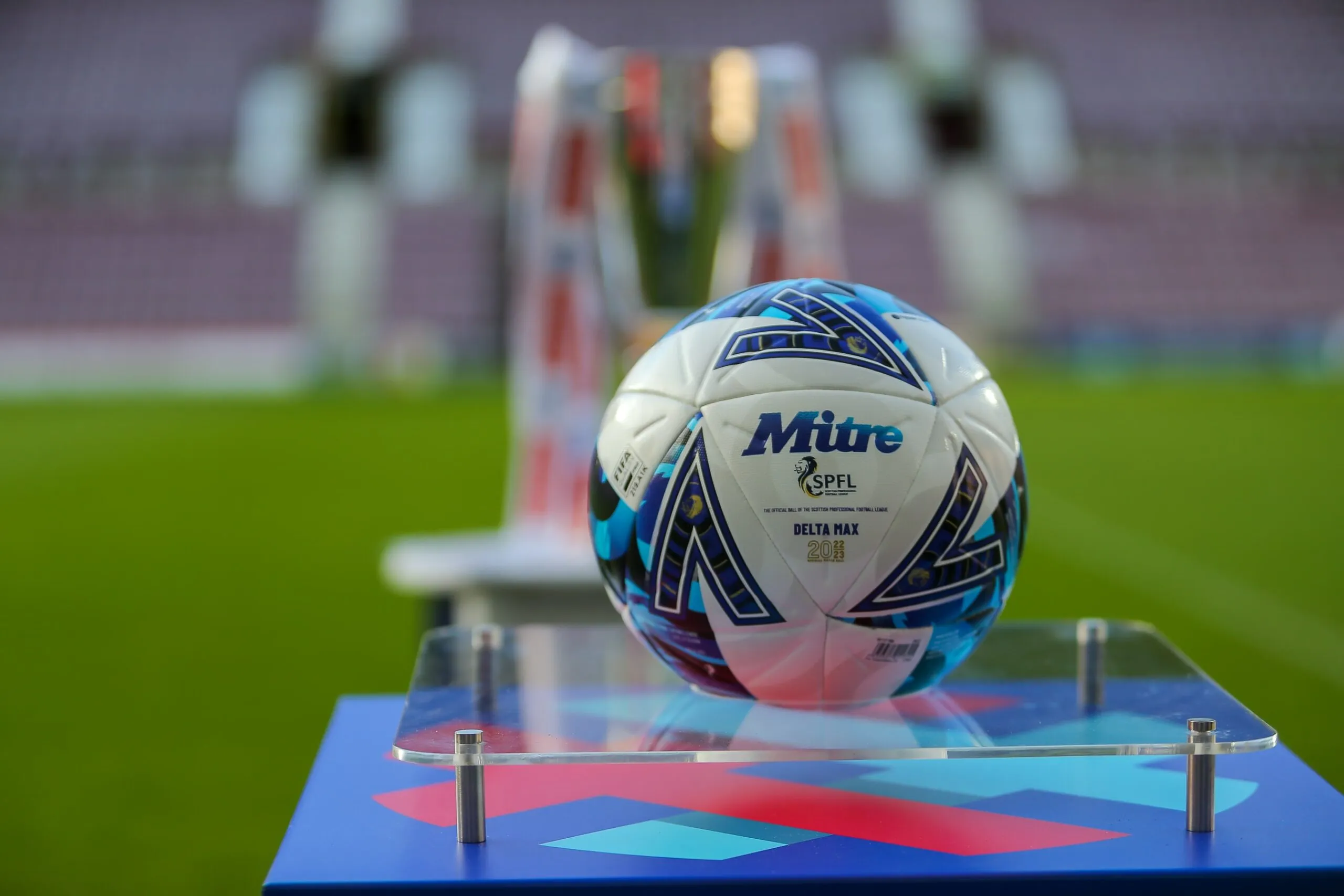 SWPL Launches Phase 2 of new website
The Scottish Women's Premier League (SWPL) have launched the newest phase of their website at swpl.uk, created and developed by their digital partners Scoot.
The updated website makes it easier than ever to find information including fixtures, results, league tables, and news. This builds on phase one which was launched in October as part of the new 2022/23 season.
SWPL Managing Director, Fiona McIntyre, said: "This is another important step forward for the SWPL. The visibility of the women's game is vital, so ensuring fans can find information quickly and easily is important. This modern website accomplishes that whilst also maintaining the strong new SWPL brand we've created.
"We look forward to continuing to work with Scoot to build on and further enhance our offering to fans and the wider public."
Scoot Managing Director, Scott Sutherland, said: "Scoot is excited to be partnering with SWPL to launch the next phase of their online presence. We're looking forward to further enhancing the fan experience with future updates to provide info and data that will help to promote the women's game across Scotland."