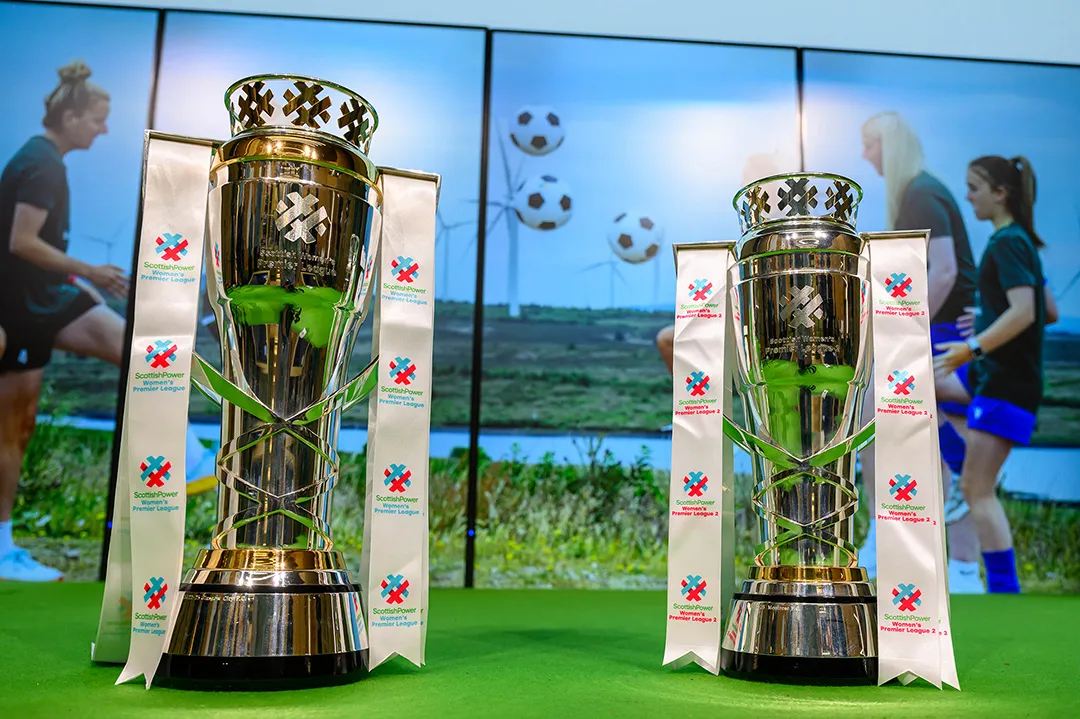 SWPL launches Phase 3 of their website
Ahead of the 2023/24 season, the Scottish Women's Premier League (SWPL) has launched the newest phase of their website created and developed by digital partners Scoot.
Having completed Phase 2 in January this year, this latest update brings live data and more club and match information than ever onto the website.. This includes more statistical data from our top league, thanks to the live data collection taking place at those matches. Website users will have access to team line-ups as they are announced and a full text commentary from each game. After the match, fans will also be able to see more information than ever before with a statistical overview of each game and form guide for each club.
The expansion of the SWPL Clubs section now and over the next few weeks will provide more detailed stats on both clubs and players, meaning fans will be able to follow the action like never before.
SWPL Managing Director, Fiona McIntyre, said: "We're delighted to bring a new and exciting upgrade to our website ahead of the new season. Thanks to our data and website partners, we're able to keep fans updated better than ever before via our website. Commentary and data from every single ScottishPower Women's Premier League match will be 'live' on our website to ensure fans can follow all the action as it happens. This is a positive step to increase the visibility of our game and ensuring consistent coverage of our top league.
"Our Club section has been significantly enhanced, so it is much easier for website users to find out more about SWPL clubs. There's no doubt that these developments will ensure that fans of the Scottish Power Women's Premier League will have access to more information about our game, clubs, and players than ever before."
Scoot Managing Director, Scott Sutherland, said: "As a long-term fan and supporter of the women's game in Scotland, I'm thrilled to launch Phase 3 and lead the Scoot team as Digital Partners of the SWPL.
"It's an exciting time for women's football at both a national and global level, and we're incredibly proud to play a part in this journey.
"We're looking forward to working with SWPL in the future as they continue to enhance and grow throughout the 2023/2024 season and beyond."