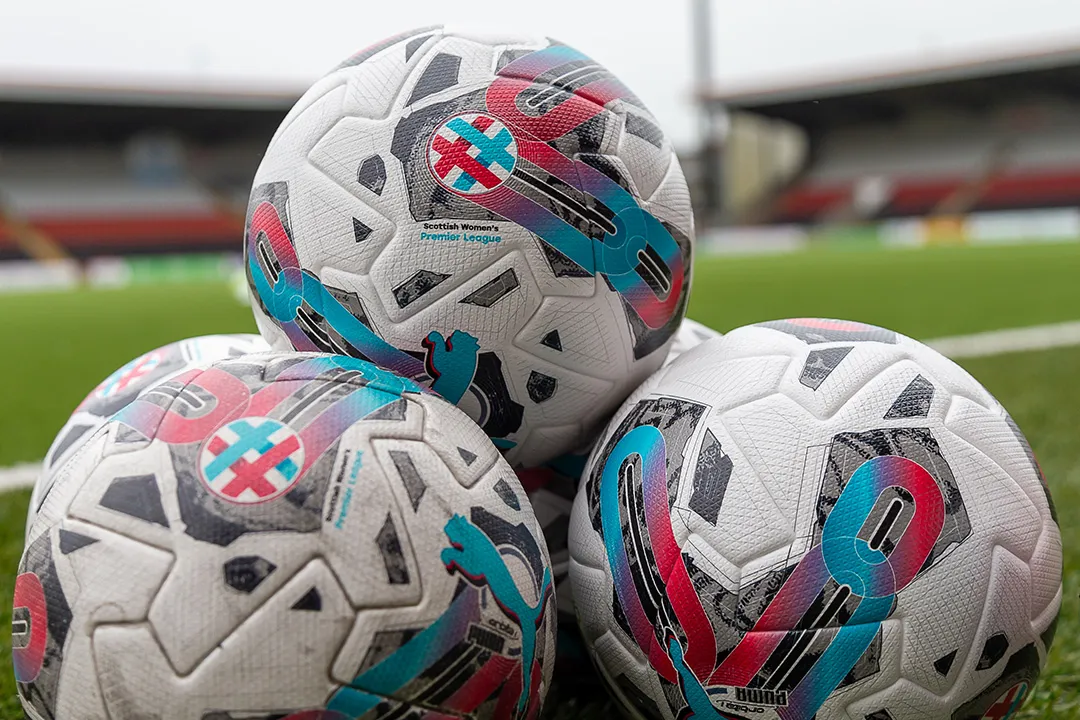 SWPL reveals record fee payments to clubs
The first annual accounts for the Scottish Women's Premier League (SWPL), since it was set up last summer as a subsidiary of the Scottish Professional Football League (SPFL), reveal record results for women's league football in Scotland.
The figures show that payments to clubs totalled £344,154, which is nearly four times the amount clubs received in 2021/22. £259,154 of that figure was distributed through club fee payments, while the remaining £85,000 was distributed as prize money through the Sky Sports Cup.
Fiona McIntyre, SWPL Managing Director, said: "These are exceptionally strong figures for the first full season of the SWPL and are a testament to the hard work of our clubs to advance women's football in Scotland.
"These record figures have been supported by key partnerships, including with our broadcast partners Sky Sports, BBC ALBA, and BBC Scotland, who have collectively driven both financial growth and increased visibility of the SWPL.
"We were also pleased to secure Park's Motor Group as the first ever title sponsor of the new league structure and are delighted that they will remain an official partner until the end of 2025/26 season, now that ScottishPower have acquired the title rights to the Scottish Women's Premier League.
"Driving value back to our member clubs is a vital part of our strategy to continue the current growth trajectory we are seeing in women's football. We were thrilled to announce ScottishPower as our new title sponsor, and were delighted to welcome PUMA as our new official match ball partner ahead of the 2023/24 season. The partnership with PUMA will see not only their excellent Orbita match balls being gifted to our clubs, but will also see, for the very first time, a licence fee payment to our members for use of the balls. These new partnerships, alongside the appointment of our first ever Partnerships Manager, ensure we are in a strong position, for 2023/24 and beyond."