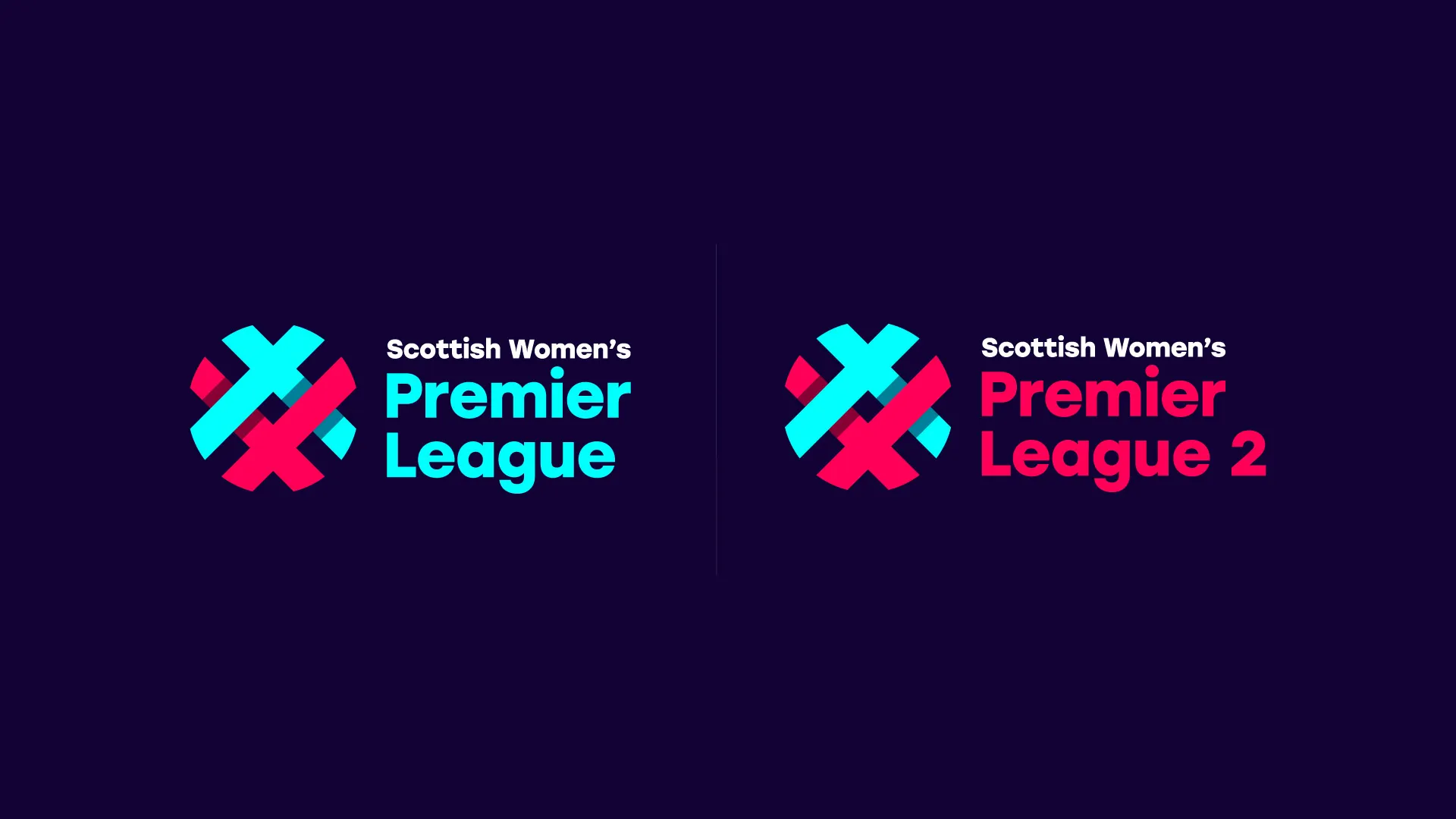 SWPL Statement – 20th October 2022
SWPL 2 – Montrose v Boroughmuir Thistle – 16/10/2022
Montrose FCW have confirmed to the SWPL that they included a player in Sunday's SWPL 2 match against Boroughmuir Thistle without notification to the league that they would be included as a trialist.
The game ended 3-2 to Montrose.
As a result, Montrose has been charged with breaching an SWPL Rule and the SWPL has arranged a disciplinary hearing for tomorrow (Friday 21st October).