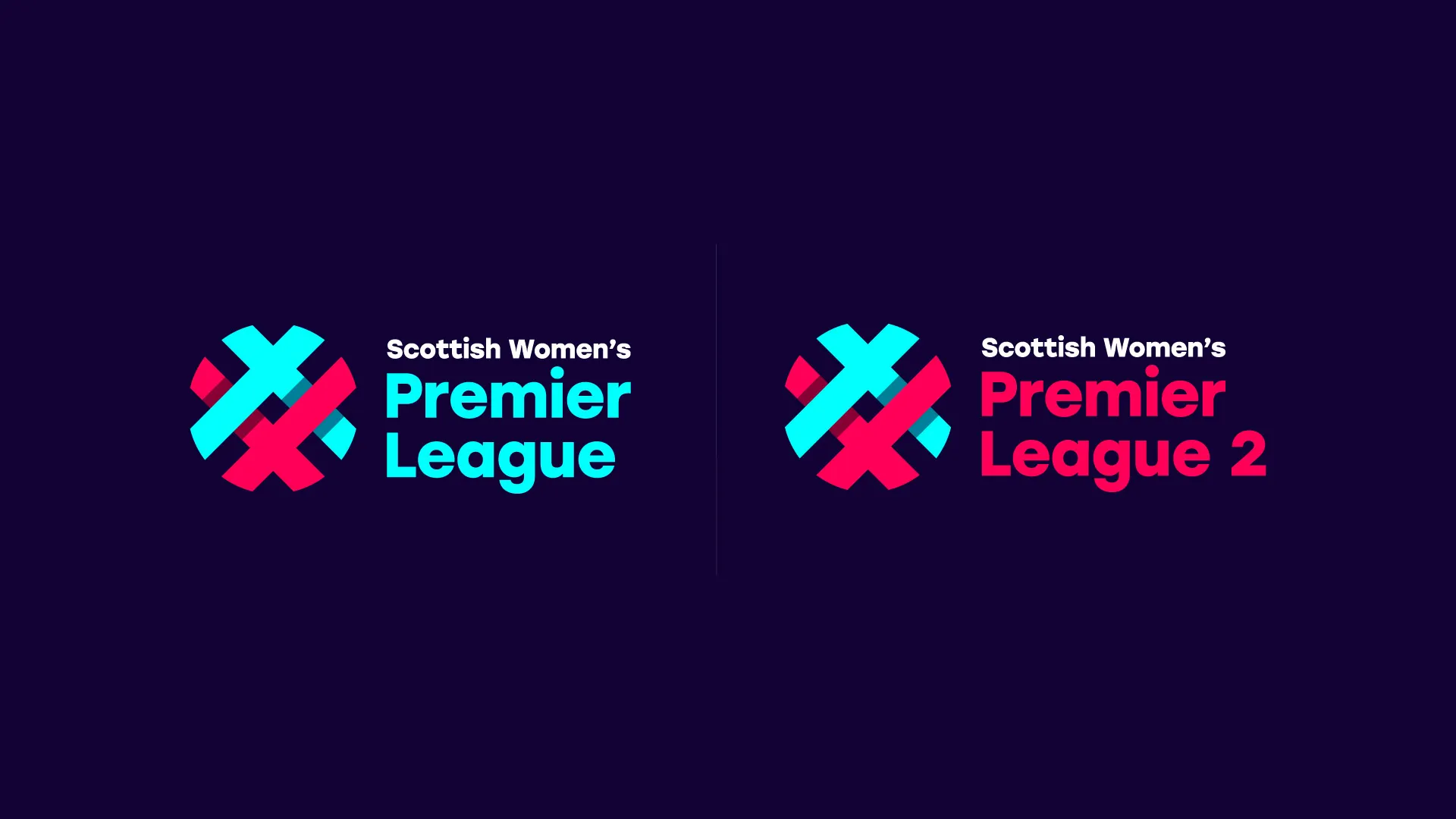 SWPL Statement – 21st October 2022
SWPL 2 – Montrose v Boroughmuir Thistle – 16/10/2022
At a disciplinary hearing today (Friday 21st October 2022) the panel charged Montrose FCW for playing a trialist without notification to the league in their SWPL 2 match against Boroughmuir Thistle at Links Park on Sunday 16th October, 2022.
The trialist played the full 90 minutes and the game ended in a 3-2 win for Montrose.
The Tribunal imposed the following sanctions:
(i) The Club was reprimanded and warned as to future conduct;
(ii) Montrose's SWPL 2 match v Boroughmuir Thistle will be recorded as a 3-0 victory for Boroughmuir Thistle; and
(iii) A fine of £150 which is suspended until the end of the 2022/23 season pending any further breaches of SWPL Player Regulations.
SWPL acknowledges Montrose FCW's right to appeal and will make no further comment.